Greener Kirkcaldy Films – Network Premiere!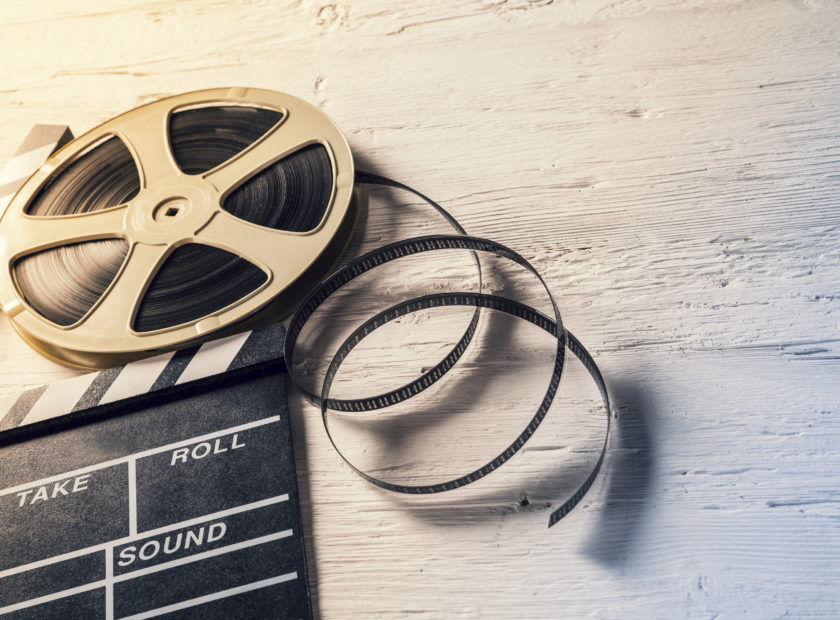 We recently made a series of films showcasing our projects and activities, our Cosy Kingdom energy advice service and our amazing volunteers. This involved two weeks of filming in our High Street Hub, at our community garden sites at Ravenscraig Walled Garden and Dunnikier Country Park, at some of our events and workshops, and at the houses of Cosy Kingdom participants.
The films premiered at a red carpet event for the cast and our volunteers, members and partners. We watched the films, enjoyed popcorn, played energy bingo and had our very own Oscars ceremony.
For those that didn't get chance to come along. Here they are online for the first time:
An Introduction to Greener Kirkcaldy (Vimeo).
Cosy Kingdom Home Energy Advice Service (Vimeo). Find out more about Cosy Kingdom.
Greener Kirkcaldy Volunteers (Vimeo). Find out more about volunteering with us.
Thanks to Alex Harron, who produced the films, and a big thanks to everyone involved – especially our volunteers and the Cosy Kingdom participants who invited us into their homes!
|