Community Meals at Greener Kirkcaldy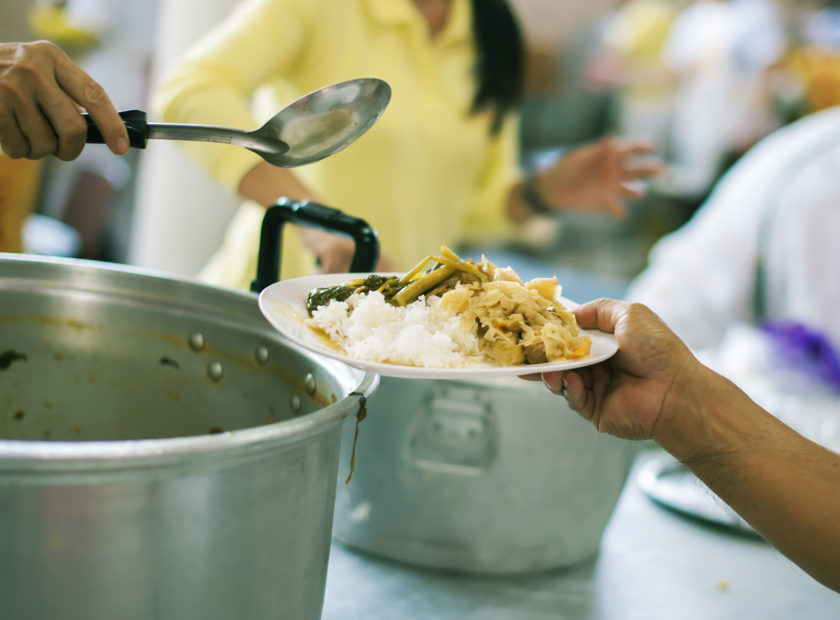 Our Community Meals our back up and running again. We're having two in February: Thursdays 06 and 20 February and then they'll be running weekly from Thursday 05 March.
Where:? Greener Kirkcaldy, 8 East Fergus Place, Kirkcaldy, KY1 1XT [Map]
What time and what will we be eating? Our community meal is served from 5pm – 7pm ( Veggie/ Vegan options available). Menus are announced on social media they day before. Food served from 5pm.
What is a community meal?
Come along to share a tasty, two-course, home-cooked meal with other people. Anyone can come along and you can pay what you feel towards the cost of the meal or help us out with some time on the night. The food will be nutritious and sourced from donations, vegetables and fruit we have grown, and from local businesses.
Our community meals provide an opportunity for local people to meet each other and aim to ensure that everyone has access to affordable food with dignity and choice.
There is disabled parking on site and The Lang Spoon Community Kitchen is wheelchair and mobility friendly.
|